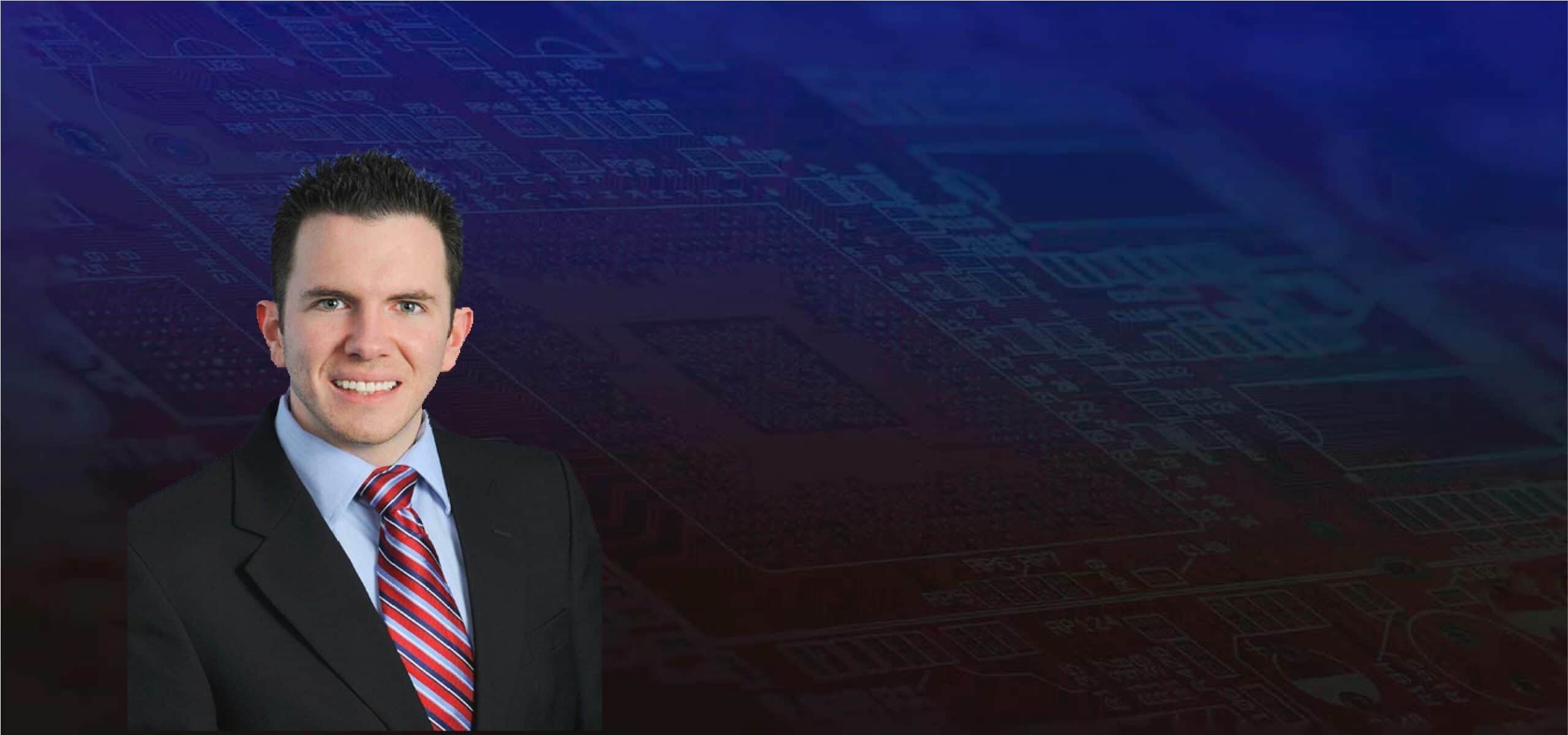 Jeffrey MacBride
PMP, CSM & Engineering Professional
Jeffrey MacBride, PMP CSM is an exceptionally experienced professional in the field of engineering. MacBride maintains more than 15+ years of experience as a PMP, as well as membership within the Project Management Institute (PMI).
Rowan University
Jeffrey MacBride maintains a Bachelor of Science (B.S.) degree in Electrical and Computer Engineering from Rowan University.  This pursuit also involved academic concentrations in both Computer Science and Mathematics.  During his enrollment at Rowan, MacBride proudly embraced student-led organizations that allowed him to network and collaborate with his peers.  MacBride even maintained the role of Vice President of the local IEEE chapter during his undergraduate studies.  The Institute of Electrical and Electronics Engineers (IEEE) is the world's largest technical professional organization of electronic and electrical engineering professionals.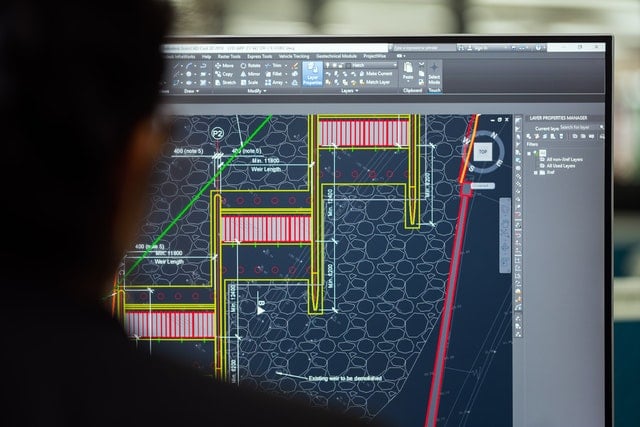 Drexel University
Jeffrey MacBride also maintains his Master of Science (M.S.) in Engineering Management and an M.S. in Software Engineering. Completed in unison, MacBride proudly participated in a dual Master's program. He made the decision to participate in a dual Master's program out of his eagerness to solidify his command in the field of engineering.
Certifications
Jeffrey MacBride is a Certified Project Management Professional (PMP) and also maintains certifications in Lean & Six Sigma Black Belt for Process Improvement.  He also maintains CSM (Certified ScrumMaster) certification. Currently, MacBride is interested in pursuing a certification in Agile Software Development.  A professional who is passionate about keeping pace with his industry, MacBride enjoys embracing opportunities to expand his list of professional certifications and qualifications.
Outside of his professional career, Jeffrey MacBride is passionate about health and fitness.  He regularly attends Crossfit classes in the Greater Philadelphia, Pennsylvania areas, which MacBride calls home.  Balancing his workouts with a healthy diet, MacBride enjoys trying out new healthy foods — especially when those foods are rich in nutrients!  On his "cheat days," you'll find him cooking up something smoky and delicious on the grill for a proper BBQ day! An avid illusionist, MacBride practices magic tricks in his free time as well. He loves humoring his family and friends during holiday events with his latest magic performances! An engineer through and through, MacBride approaches the development of each trick, act and magic performance as an opportunity to create something fresh and entirely new. He looks forward to sharing more about the role engineering plays in magic tricks and illusion performances in an upcoming blog series.