Education
In 2006, Jeffrey MacBride graduated from Rowan University with a Bachelor of Science (B.S.) degree in Electrical and Computer Engineering. This pursuit set the foundation for his career in engineering by equipping him with experience in the field, thanks to the research he completed during his enrollment at Rowan. Most notably, MacBride contributed to the following research publications:
"A Qualitative Analysis of Java Obfuscation"
Both research publications were published in Proceedings of Software Engineering Applications in 2005 and 2006, respectively.
M.S. in Engineering Management & M.S. in Software Engineering, Drexel University
In 2010, Jeffrey MacBride completed a dual concentration, accelerated Master of Science (M.S.) program at Drexel University. This pursuit earned MacBride both an M.S. in Engineering Management, as well as an M.S. in Software Engineering. Collectively, this experience solidified his command within the field of engineering and fine-tuned his mastery in the way of software engineering.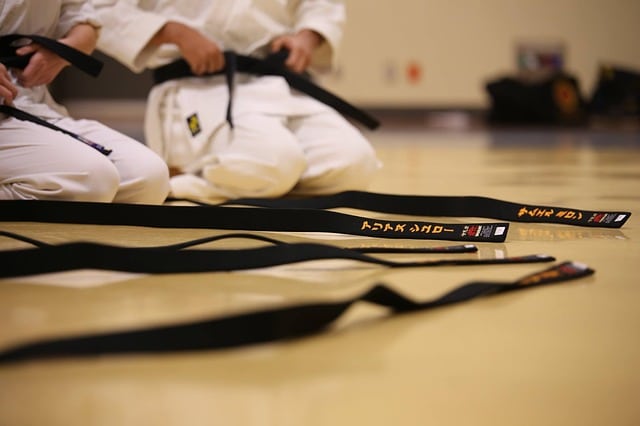 Certifications
Following the completion of his collegiate studies, Jeffrey MacBride has demonstrated a career that is committed to continued learning and progression. A professional who deeply values keeping pace with his industry, MacBride continues to embrace each and every opportunity to learn something new. Along the way, he has completed various certifications and professional qualifications that have strengthened his acumen as a Project Manager. MacBride maintains the following certifications:
Lean and Six Sigma Black Belt from Lockheed Martin Enterprise Excellence
Lean and Six Sigma Green Belt from Lockheed Martin Enterprise Excellence