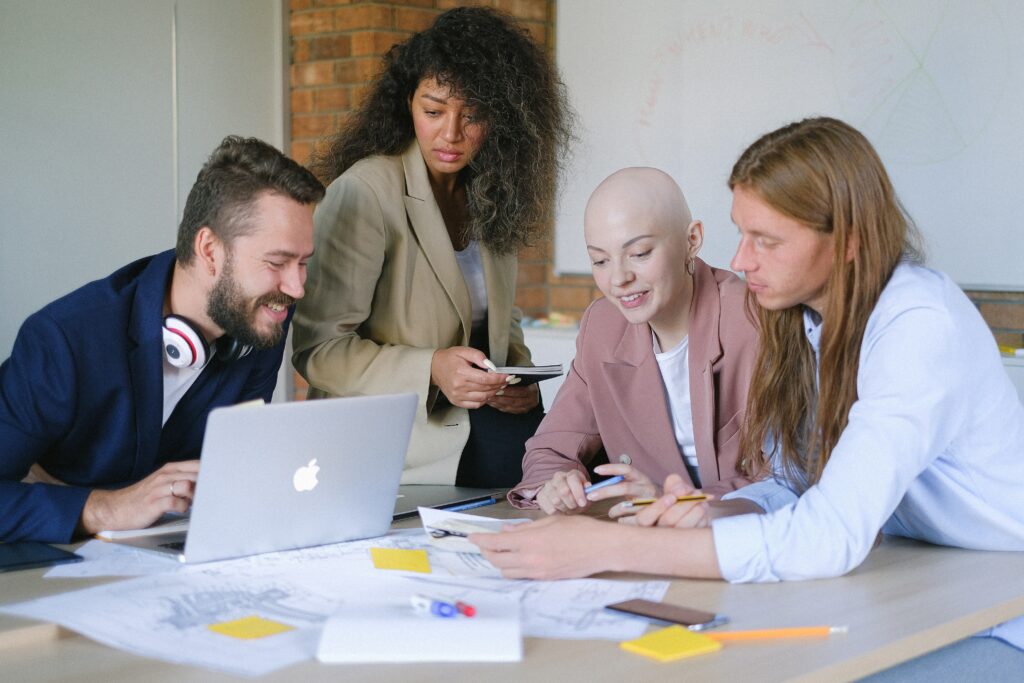 Project managers are an absolutely vital part of any team. If you are looking into possible careers, you might be wondering what exactly they do and what skills they need. Project managers are responsible for all of the organizational aspects of a specific project in a company or organization. They make sure a project is completed on time, within budget, and achieves the objectives.
To become a project manager, you need to have certain skills to help you succeed in the job. Jeffrey MacBride is a project management professional with over fifteen years of experience. He shares the top 3 critical skills you need to become a project manager.
Interpersonal skills. Communication is essential for the completion of any project. Whether you are talking to a group or one-on-one, writing or speaking, you will have to do it all to make sure everyone is on the same page. Being able to resolve conflict is also an essential part of communication.
Leadership skills. As the project manager, you are responsible for guiding the team through the completion of the project. You'll have to delegate tasks, give constructive feedback, and keep the team motivated.
Problem-solving and critical thinking skills. Some projects are not as clear-cut as others. A great project manager will be able to anticipate problems and be proactive.