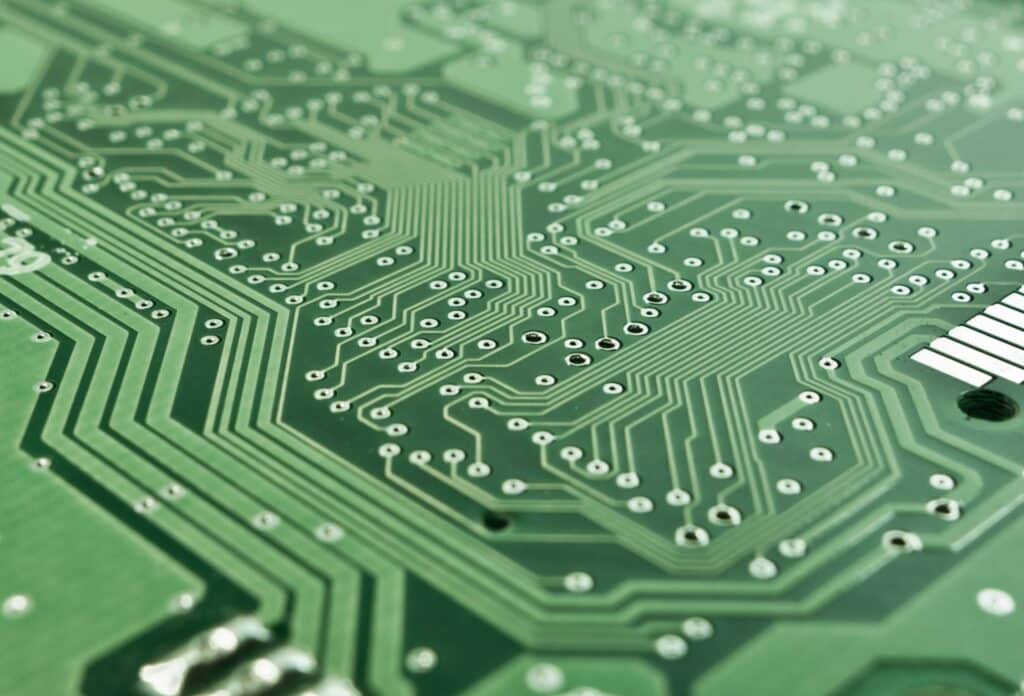 If you are going to college and have a passion for engineering, there are so many areas you could specialize in. Engineering is a challenging and exciting career that gives you the opportunity to make a huge impact on the world.
As an experienced engineering professional, Jeffrey MacBride maintains an electrical and computer engineering degree from Rowan University, as well as a certificate in project management. Today he shares the top 4 reasons to study computer engineering.
Computer engineers are in demand. Technology plays such an important role in our modern lives, and the market always needs new innovators who are ready to come in and improve the world.
You can earn good money. Entry-level engineers earn about $55,000 per year and experienced professionals can earn $100,000 and more. 
You get to be at the forefront of new technologies and innovation. Computer engineers have a lot of job satisfaction knowing that their work is truly meaningful. Who knows how technology will develop in the next ten or twenty years?
Opportunity to travel. These jobs are needed everywhere. If you have ever wanted to move across the country or even move abroad, it is certainly possible with this career path.