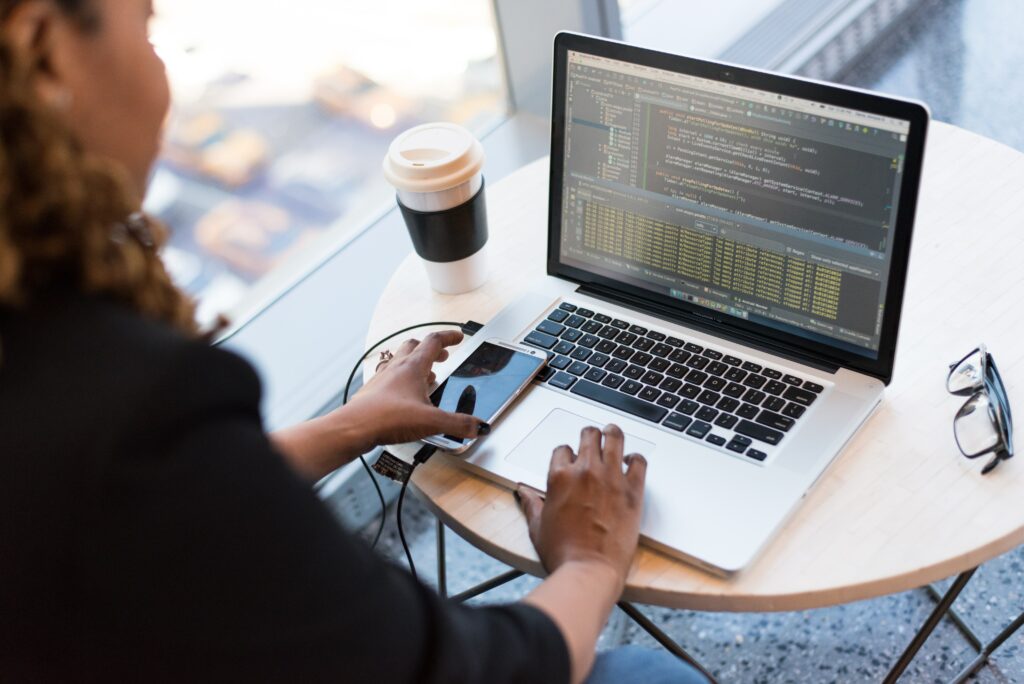 If you are thinking about a career in engineering, there are so many different options available. No matter what your interests are, there is a branch of engineering for you. With more than 15 years of experience as a project management professional, Jeffery MacBride maintains a Bachelor of Science degree in electrical and computer engineering. He shares the 5 most popular branches of engineering.
Civil engineering. This is the oldest type of engineering because it involves designing and maintaining all of the infrastructure society needs to function. Ancient Roman engineers built the first aqueducts, and today many civil engineers focus on sustainable infrastructure.
Chemical engineers usually work in laboratories. They focus on all the chemicals that go into our food, pharmaceuticals, fuel, etc.
Electrical engineering is a pretty broad field that has to do with producing electricity for all of the electrical components that we use today.
Mechanical engineering. These engineers can work in a wide range of fields, designing products and machines that are used in a variety of industries. This could be anything from satellites to sensors on cars.
Industrial engineering is all about optimizing and streamlining complex processes in manufacturing. They deal with the coordination of labor, machines, and materials.