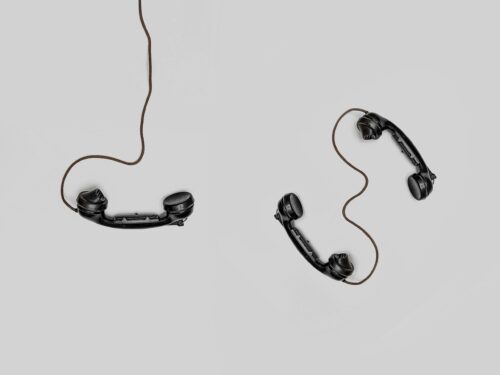 As a new project management professional, understanding the importance of effective communication is crucial to your success. Clear and efficient communication plays a vital role in ensuring project objectives are met, stakeholders are engaged, and team members collaborate seamlessly.
In this blog post, we will explore the significance of effective communication in project management and provide valuable tips to enhance your communication skills.
6 Tips To Improve Communication
1. Establish a Communication Plan
Develop a comprehensive communication plan at the start of your project. Identify key stakeholders, determine their communication preferences, and establish channels and frequencies for communication. This plan will serve as a roadmap for effective communication throughout the project lifecycle.
2. Use Clear and Concise Language
Avoid jargon and technical terms that may confuse team members or stakeholders. Use plain language to articulate ideas and expectations clearly. Break down complex concepts into simple, understandable terms to ensure everyone is on the same page.
3. Active Listening
Effective communication is a two-way street. Practice active listening by paying full attention to what others are saying. Ask clarifying questions, summarize key points, and provide feedback to demonstrate your engagement and understanding.
4. Foster Open Communication Channels
Create an environment that encourages open and honest communication. Team members should feel comfortable expressing their ideas, concerns, and challenges. Promote regular team meetings, brainstorming sessions, and one-on-one discussions to foster effective communication within the team.
5. Utilize Various Communication Channels
Different stakeholders may prefer different communication channels. Be flexible and adapt to their preferences. Utilize a combination of face-to-face meetings, emails, project management software, and collaboration tools to ensure effective communication across the team.
6. Be Mindful of Nonverbal Communication
Communication is not solely verbal. Nonverbal cues such as body language, facial expressions, and tone of voice can significantly impact the message being conveyed. Be aware of your nonverbal communication and ensure it aligns with your intended message.
Conclusion
By prioritizing effective communication in your project management approach, you will enhance collaboration, minimize misunderstandings, and maximize project success. Remember, communication is not just about delivering information but also about building strong relationships, fostering trust, and promoting a positive project culture.
Incorporate these communication tips into your project management toolkit, and you'll be well-equipped to lead projects to success.
Jeffrey MacBride is a highly experienced and certified project management professional with over 15 years of expertise. With a strong background in engineering and a passion for effective communication, he shares valuable insights and tips to help new project management professionals excel in their roles.