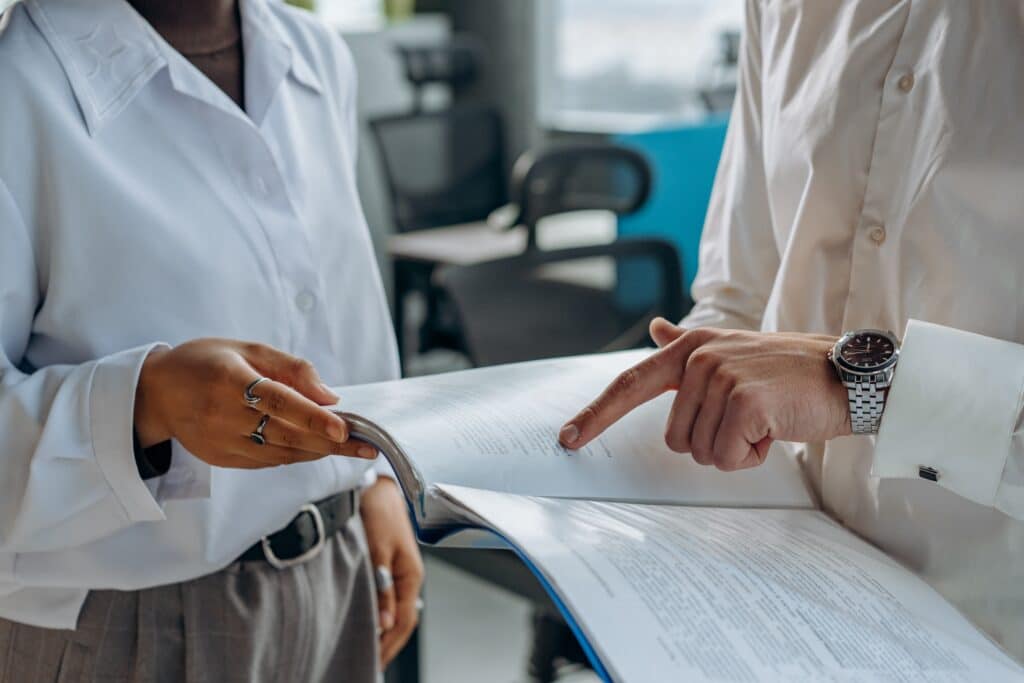 Creating a robust plan is a pivotal step in the success of any project. A project plan acts as a comprehensive roadmap, guiding the entire project from initiation to completion. It's a collection of documents that provide a detailed overview of the project's goals, scope, schedule, resources, and management strategies. In this post, we'll explore the key components that go into crafting an effective project plan.
What Goes Into a Project Plan?
Project Charter
The project charter outlines the project's purpose, goals, objectives, constraints, and stakeholders. It sets the foundation by clearly defining why the project is happening and what it aims to achieve. This document is crucial for aligning all stakeholders and team members.
Statement of Work (SOW)
The SOW defines the scope of the project. It outlines the project's deliverables, schedule, milestones, tasks, and resources required. This document ensures everyone involved has a clear understanding of what needs to be accomplished and when.
Work Breakdown Structure (WBS)
The WBS breaks down the project into manageable phases, subprojects, deliverables, and work packages. It provides a hierarchical structure that organizes tasks and helps allocate resources efficiently.
Project Plan Document
This detailed document encompasses various management aspects:
Scope Management: Clearly define and manage project scope to prevent scope creep.
Quality Management: Establish quality standards and methods for ensuring project deliverables meet requirements.
Risk Assessment: Identify potential risks and devise strategies to mitigate or manage them.
Resource Management: Allocate resources effectively and ensure their availability.
Stakeholder Management: Engage stakeholders and communicate project progress.
Schedule Management: Develop a realistic project schedule and monitor progress against it.
Change Management: Establish protocols for handling changes that may arise during the project.
Conclusion
Crafting a project plan requires careful consideration and a strategic mindset. A well-structured project plan not only keeps the project on track but also fosters collaboration, communication, and efficient resource allocation. As a project manager, mastering the art of creating effective project plans is a key skill that can elevate your projects to new heights of achievement.