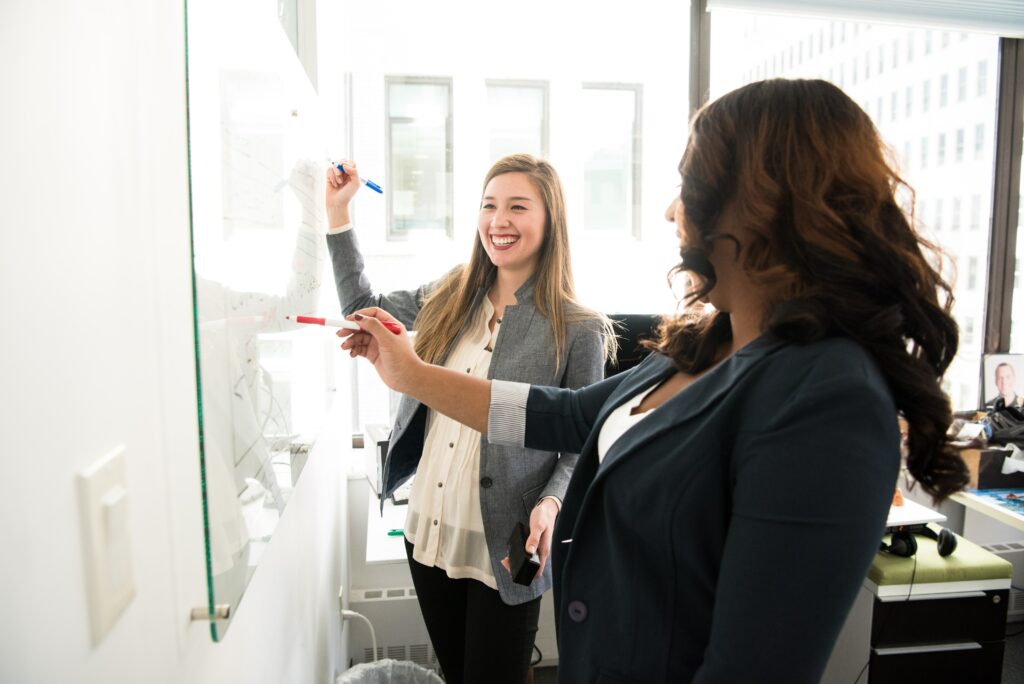 If you have strong communication skills and are up for the challenge of leading a team of people to complete a project, then a career as a project manager could be the perfect fit for you. While considering this career move, you might be wondering how you even become a project manager. 
As someone who is experienced in the engineering field, Jeffrey MacBride maintains more than fifteen years of experience as a Project Management Professional. Today he shares some tips for getting a job in project management.
Further your education. It isn't necessarily a requirement to have a bachelor's degree in order to have a career in project management, but it definitely helps. You could get a bachelor's degree in business, finance, engineering, etc.
Develop your soft skills such as communication, organization, leadership, team building, etc. All of these skills are vital in order to succeed in this role.
Work your way up. You probably aren't going to get a project manager position straight out of college, but after some experience with an organization, you can work your way up to it.
Get certified in project management. This will show hiring managers that you are serious about this kind of role and responsibility. You can get the Project Management Professional (PMP) certification or the Certified Associate In Project Management (CAPM) certification if you don't have as much experience.