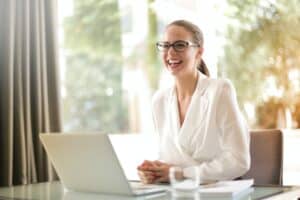 In the project management and business world, there is something commonly known as "The 80/20 Rule" – but what exactly is it, and how can it be applied to your work? 
As a project management professional, Jeffrey MacBride maintains more than 15 years of experience in the engineering field and membership in the Project Management Institute. Read on to learn more about the 80/20 rule.
The 80/20 rule essentially states that only 20% of the things you do account for 80% of the outcome. This rule comes from Vilfredo Pareto, an Italian economist in the early 20th century. He created this concept when he noticed that only 20% of people owned 80% of the land in Italy. Because of this, the rule is also known as the Pareto Principle. 
So what does this rule have to do with work? Well, you can use this principle to prioritize the things you have to do as a project manager. Out of 5 given things that you have to do, one of those is the most important, and you make that task a priority. Putting your focus on the most important things first can help you see a project to successful completion.