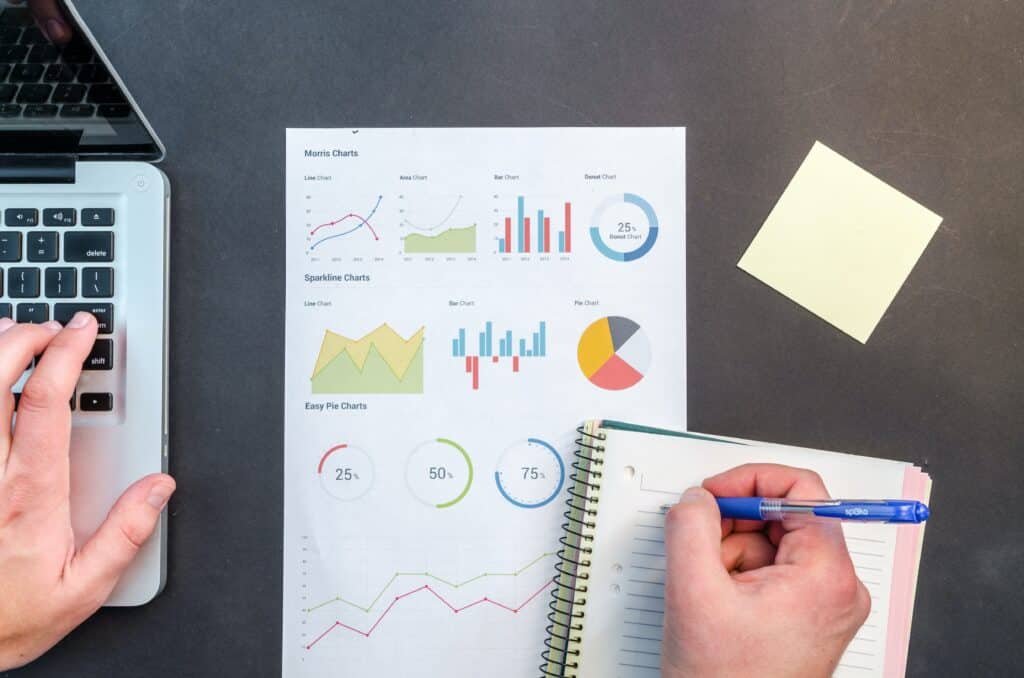 As a project manager, one of your most important tasks is creating a project scope. This document serves as the roadmap to success, ensuring your team stays on track and delivers the project as planned. In this guide, we'll dive into the essential steps for crafting an effective project scope.
Introduction
The introduction to your project scope document will explain why the project is happening in the first place. It should outline what you are doing and the justification for it.
Project Requirements
This is where you will detail the project's requirements. This section should outline the project's goals, schedule, and specific tasks. By clearly defining these aspects, you provide your team with a clear understanding of what needs to be achieved and when.
Deliverables
Deliverables are the tangible outputs that your project will produce. These could be articles, reports, products, or any other concrete results that demonstrate the project's success. Clearly specifying deliverables helps manage expectations and ensures everyone knows what to aim for.
Criteria
To measure the project's success, you need to establish criteria. These criteria should include objectives and metrics that will be used to evaluate the project's performance. Defining these from the outset ensures that your team has a clear target to work towards.
Exclusions
Just as important as what's included in your project is what's excluded. Exclusions define the boundaries of your project, making it clear what falls outside of its scope. This prevents scope creep and helps keep your project on track.
Project Constraints
Lastly, you need to address project constraints. These are aspects of the project that cannot be changed, such as budget limitations or specific deadlines. Identifying these constraints upfront ensures that your team operates within the defined parameters.