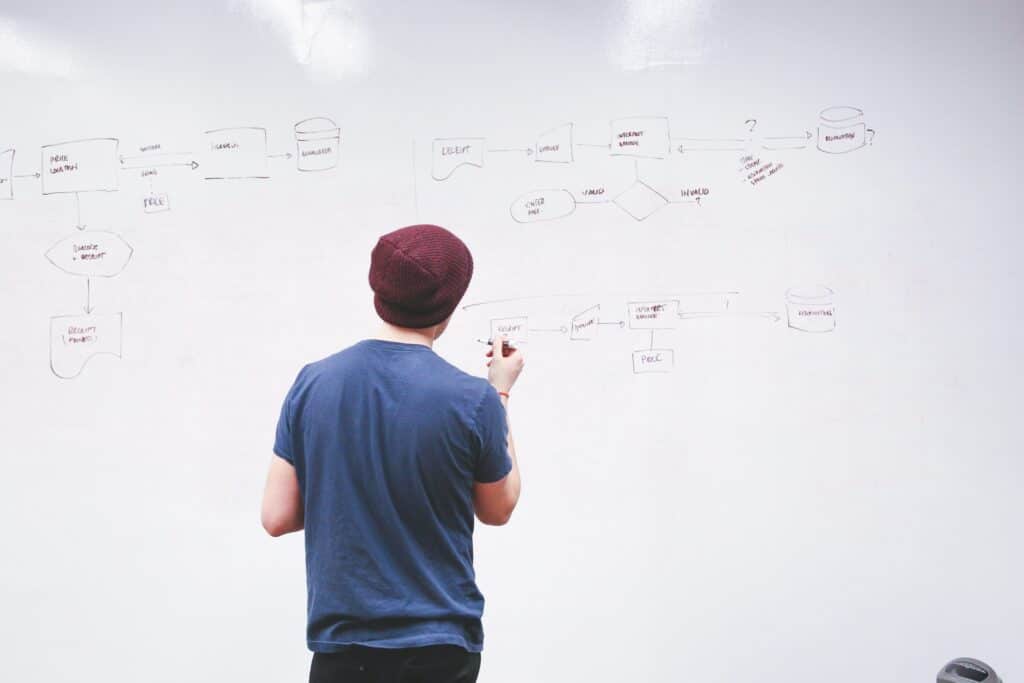 As a project manager, at some point in your career, there will be a need to cut a project short. This is known as project crashing. It is simply a term that means the project will need to finish sooner than originally planned.
Let's take a look at the why's and how's of crashing a project:
Why would you crash a project?
Crashing a project isn't a decision made on a whim; it's a strategic move. You can use this toll when there is a compelling reason to finish the project faster. Here are some reasons you might use this tactic as a project manager:
Client Requirements
Sometimes, stakeholders might request a quicker delivery due to unforeseen circumstances or changing business needs.
Resource Availability
If, for instance, a skilled resource is available only for a limited duration, you might want to speed up tasks they are involved in.
Anticipating Obstacles
If you foresee potential disruptions in the future that could affect your timeline, crashing can help you stay ahead of those challenges.
How to crash a project
When crashing a project, you risk compromising the quality of the outcome. However, you need to do everything you can to avoid that happening. To do this, you need a plan. Here are some methods:
Additional Resources
One of the most straightforward ways is to allocate more resources to critical tasks. This could mean hiring temporary staff or allocating existing resources to prioritize crucial tasks.
Overtime
Extend working hours or incorporate weekend work to make up for lost time. However, it's essential to consider team morale and potential burnout.
Task Reevaluation
Review the project timeline and see if there are tasks that can be performed in parallel, reducing the overall duration.
Technological Assistance
Employing project management tools or software can help streamline tasks and improve communication, speeding up the completion.