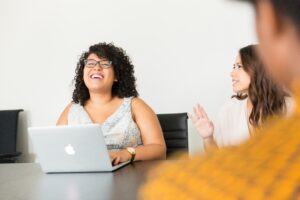 There are a lot of different specialties within engineering, but all engineers share a certain skill set. If you are thinking about going into the engineering profession, you should know what skills are involved so you can decide if this is the right career path for you. 
As a project management and engineering professional, Jeffrey MacBride has over 15 years of experience in the field and maintains a Bachelor of Science degree in Electrical and Computer Engineering from Rowan University. Today he shares the top 8 skills that all engineers need to have.
Problem-solving skills to figure out the most efficient solutions.
Working under pressure to tight deadlines while delivering objectives.
Computer and IT skills such as 3D modeling, as well as all of the technical knowledge you gain through studying for an engineering degree.
Creative thinking and the ability to find new solutions for each specific project.
Ability to analyze every aspect of a project and find a strategy for whatever project you are working on.
The ability to communicate effectively and work as part of a team of other professionals.
You need to have an excellent eye for detail, as even minor things can have a big impact on the outcome of a project.
As an engineer, you should always be learning new ways of doing things, as the field is always growing and changing.