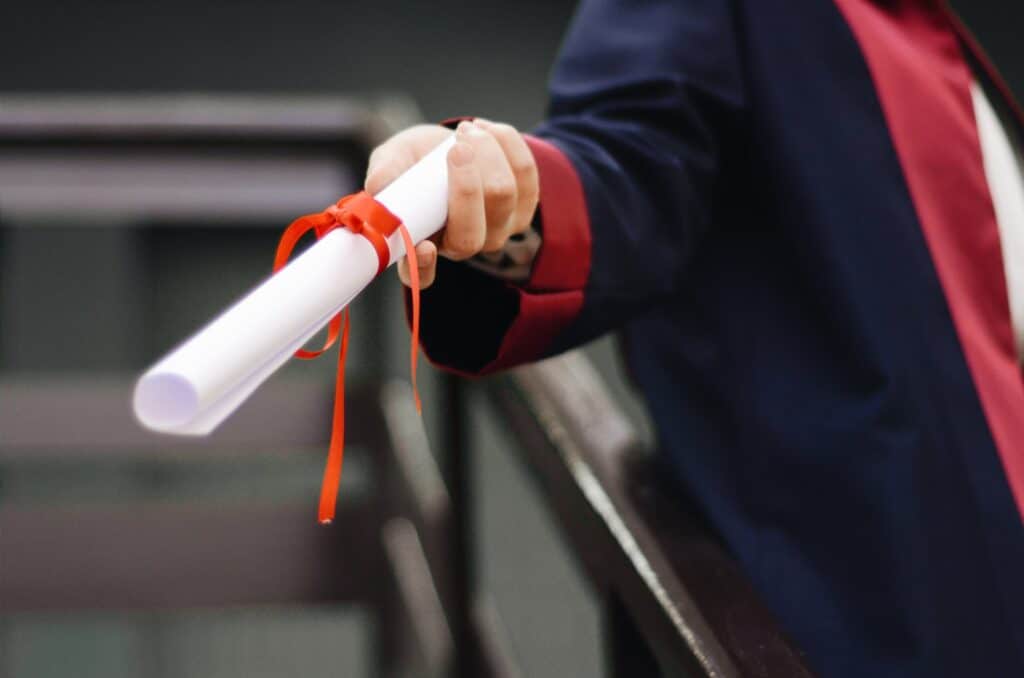 Embarking on a career in project management can be both exciting and a little confusing. You might be wondering, "What can I do with a degree in project management?" 
Learning your options in terms of project management jobs and industries is crucial to a fulfilling career path. So, let's dive in.
5 Project Management Jobs
A project management degree program equips you with the skill set for planning, executing, and leading projects across various sectors. Here are some pivotal roles and industries where a project management degree can take you:
Project Manager Position
This is the quintessential role that comes to mind when thinking about a project management career. Project managers are critical in industries ranging from IT to healthcare.
They are responsible for:
Guiding projects from conception to completion

Overseeing team members

Ensuring goals are met efficiently
Construction Management
With a bachelor's degree in project management, pursuing a career in construction management is a viable path. Construction project managers play a crucial role in orchestrating the project planning and execution phases of construction. They ensure that building projects meet the desired standards.
Risk Management
Another fascinating area where project management skills shine is risk management. Project managers in this field are adept at identifying, analyzing, and mitigating risks that might impede the success of a project.
Project Coordinator
A stepping stone to a full project manager program role, project coordinators assist in project planning, execution, and tracking. This role is pivotal in keeping projects on track and is a great way to gain experience in the field.
Project Management in Tech Industries
In the rapidly evolving tech sector, project managers play vital roles. They help lead project teams in software development, cybersecurity, and other cutting-edge areas. Working in this field requires a robust understanding of technical concepts alongside project management expertise.
Enhancing Your Career Prospects
Attaining a Project Management Professional (PMP) certification from the Project Management Institute (PMI) significantly boosts your career prospects. According to the Bureau of Labor Statistics, the demand for skilled project managers is growing at 6%. This is higher than average across industries.