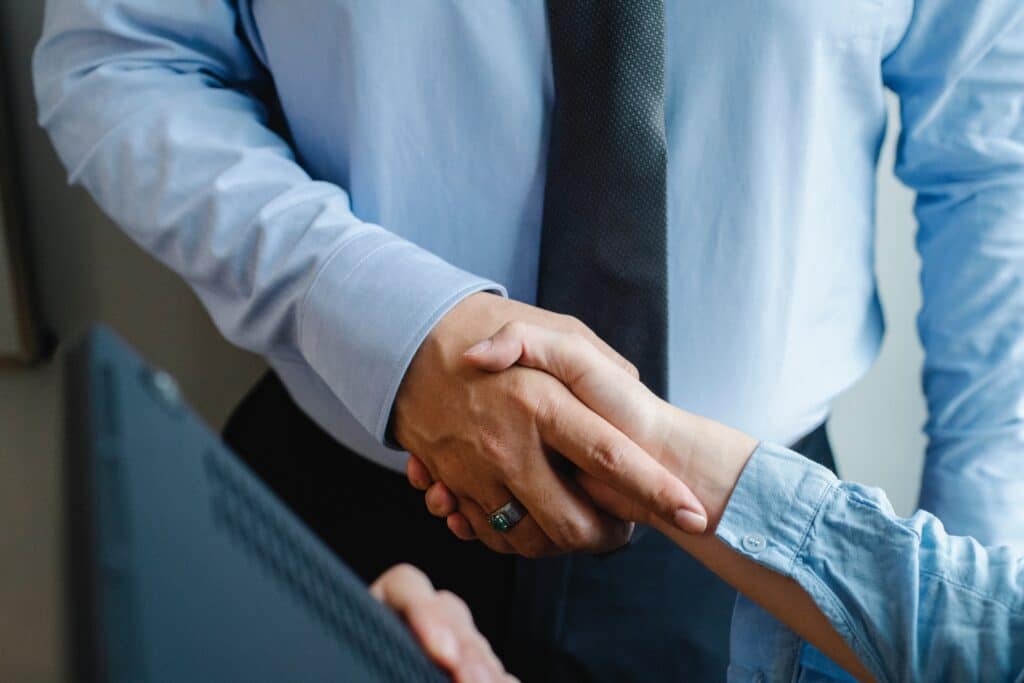 To a lot of people, project management can sound like a pretty vague career path.
However, these roles are essential for the success of an organization. Although the job can be stressful, people find that it is an extremely rewarding career path. 
If you're thinking about whether or not you want to pursue a career in project management, check out these three reasons you should go for it!
3 Reasons to Become a Project Manager
Roles Are Always In Demand
In today's business landscape, the ability to execute and complete projects on time is essential, and not everyone is up to that task.
Regardless of the size or industry, companies are always looking to innovate, improve, and expand. They need projects to do that, and they need project managers to organize those projects. Hence, skilled project management professionals are always in high demand. 
This career path allows you a level of job security and also the opportunity to work in a range of fields.
This Career Offers Variety
If you wanted to describe the role of a project manager, it would definitely not be "monotonous". Each project offers a new set of challenges, teams, and objectives.
One day, you could be taking the lead on a software development initiative. Next you could oversee the launch of a new product line. The constant change allows the work to stay intriguing and engaging. You also get to broaden your skill set constantly.
You Want To Become a CEO
If you're an ambitious person, this is the role for you. If you see yourself someday in a corner office or even starting your own enterprise, project management is a great place to start.
You get to learn everything you need to know about business operations, such as:
Budgeting
Resource allocation
Team management
Strategy implementation
This kind of role prepares you for those top-tier leadership positions.